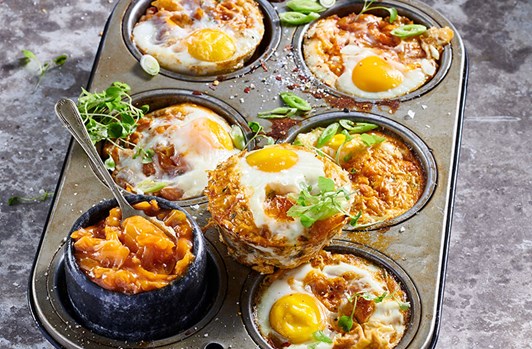 CHAKALAKA BREAKFAST WITH MUFFIN PANS
Serve these deliciously flavoursome Chakalaka Breakfast With Muffin Pans with chillies. Prepare this dish in 4 simple steps. Lucky tip: Stab the egg yolks and dish up.
View Recipe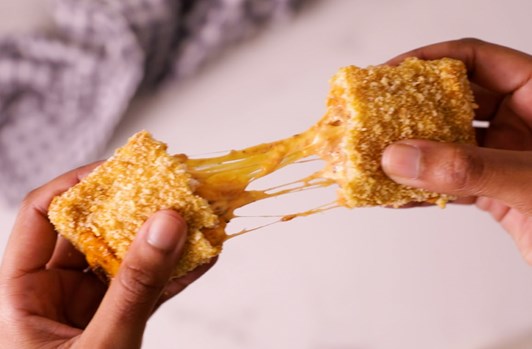 crumbed cheesy pilchard pockets
In the mood for a quick treat? These Crumbed Cheesy Pilchard pockets are quick, easy and fun with a generous helping of Lucky Star Pilchards for a pop of traditional flavour. Lucky Tip: use a fork to seal the edges.
View Recipe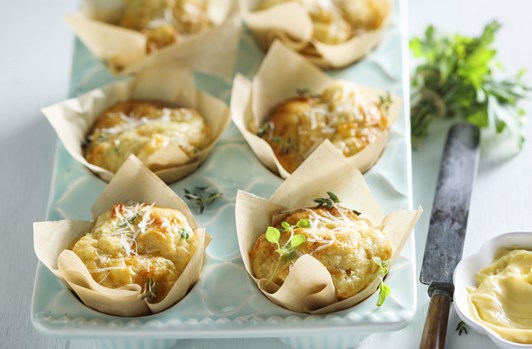 TUNA MELT MUFFINS
Our Tuna Melt Muffins is a deliciously comforting warm tuna and melted cheese savoury, using our Lucky Star Tuna product. Lucky tip: Bake for 20 – 25 minutes, or until a toothpick inserted comes out clean.
View Recipe