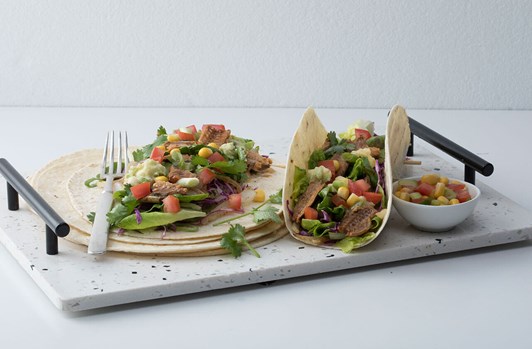 TACOS WITH CORN & TOMATO SALSA
A flavoursome dish that's ready in 30 minutes! Enjoy our Tacos With Corn & Tomato Salsa recipe that serves 10 - 12 guests. Lucky tip: Top with a spoonful of the pilchard mixture and salsa, then garnish with coriander leaves.
View Recipe
FISH FRIKKADELS PAP SOUS
A proudly South African dish; our Fish Frikkels, served with pap and sous. Lucky tip: Mix together the pilchards, egg, oats, garlic flakes, spice and sauce until well combined.
View Recipe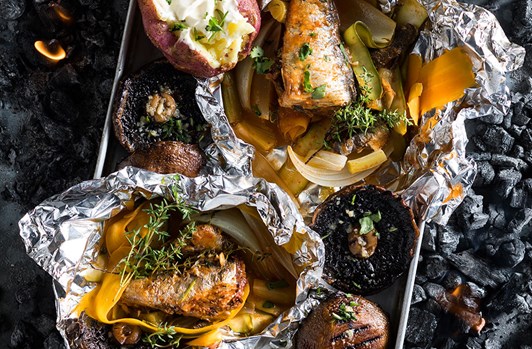 FISH PARCELS ON THE BRAAI
Add flavour to your braai by preparing this mouth-watering Fish Parcels On The Braai recipe using our Lucky Star Pilchards in Hot Chilli Sauce product. Lucky tip: Place the foil parcels gently on the braai grid for 20 – 25 minutes.
View Recipe