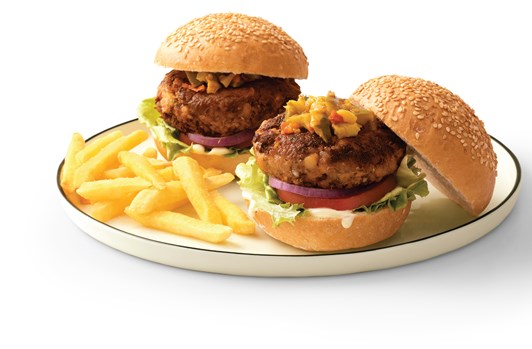 CLASSIC PILCHARDS BURGER WITH ATCHAR
As your team fights to victory enjoy our First Classic Pilchard Burger recipe. Lucky tip: Serve with any chips or crisps.
View Recipe
CHAKALAKA POTATO BAKE
Our flavourful Chakalaka Potato Bake recipe is the perfect accompaniment to a braai. Prepare this dish in 5 simple steps. Lucky tip: Make sure that the potatoes are soft, creamy and golden brown.
View Recipe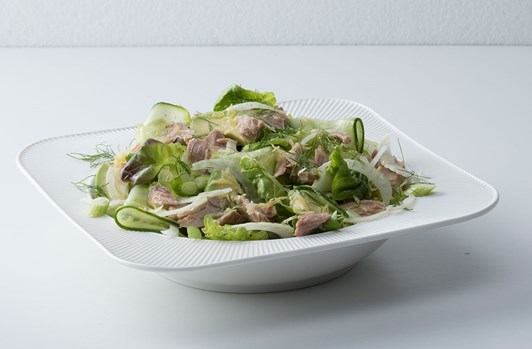 TUNA AVOCADO & FENNEL SALAD
Try our Tuna Avocado & Fennel Salad recipe, filled with protein and fresh flavours. Lucky tip: Drizzle with dressing a few moments before serving.
View Recipe