BAKED FISH SOSATIES WITH PAPRIKA POTATO WEDGES
Looking for a new sosatie recipe? Serving you our Baked Fish Sosaties With Paprika Potatoe Wedges that's easy to make in 9 simple steps. Lucky tip: Finish off under a hot oven grill and brown for 2 – 3 minutes.
View Recipe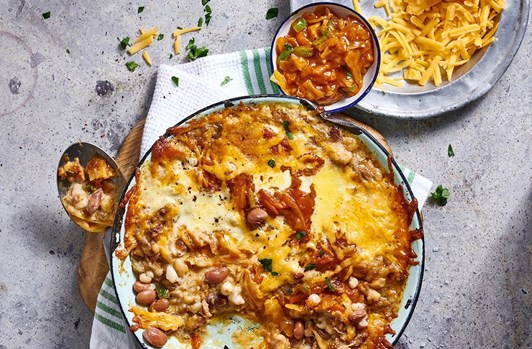 CHAKALAKA SAMP BEAN BAKE
Filled with tuna, mushrooms and Parmesan cheese, our Sweet Potato Bake With Tuna & Veg recipe is ready to be served heated and golden.
View Recipe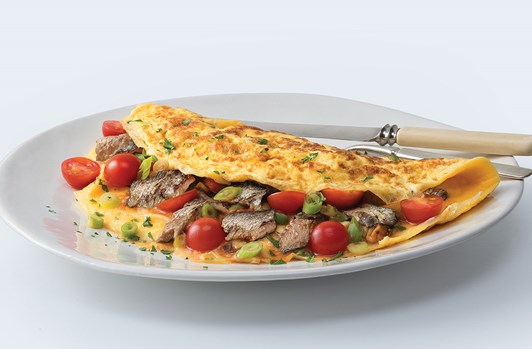 SARDINES & TOMATO BREAKFAST OMELETTE
A simple dish served on a sizzling hot pan is the way to start any meal of the day. Try our Sardines & Tomato Breakfast Omelette recipe in 6 simple steps. Lucky tip: Garnish with chopped parsley and serve warm.
View Recipe