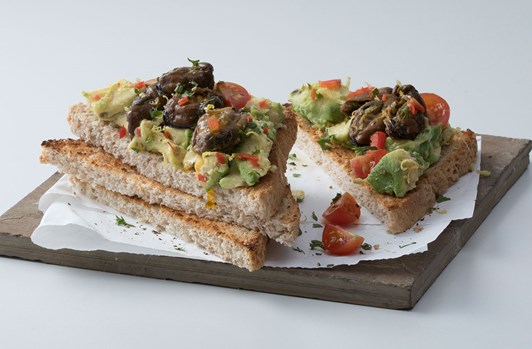 SMOKED MUSSELS ON AVO TOAST
Satisfy all with our Smoked Mussels on toast recipe topped with avocado, fresh parsley and cherry tomatoes. Lucky tip: Garnish with fine red chillies.
View Recipe
MSANZI-LICIOUS PAP CUPS RECIPE
Our Msanzi-Licious Pap Cups recipe is a great finger-food option. Add some flavour by serving it with mayonnaise or mango atchar! Lucky tip: Spoon the warm pilchards into the pap cups and top it with grated cheese and chopped parsley.
View Recipe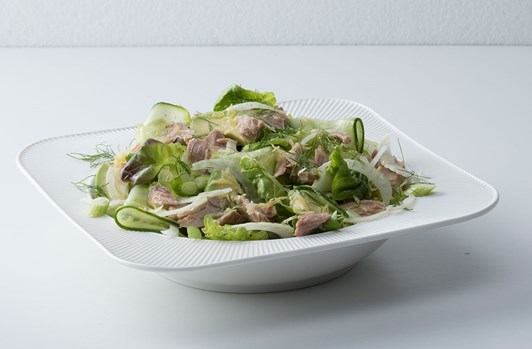 TUNA AVOCADO & FENNEL SALAD
Try our Tuna Avocado & Fennel Salad recipe, filled with protein and fresh flavours. Lucky tip: Drizzle with dressing a few moments before serving.
View Recipe