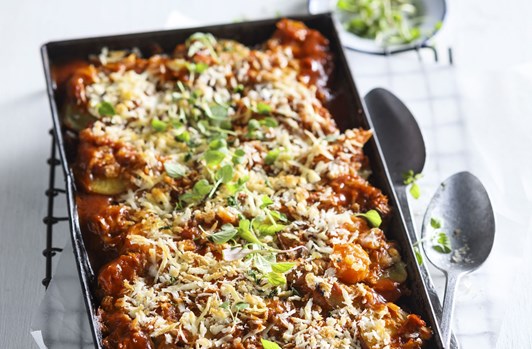 SWEET POTATO BAKE WITH TUNA VEG
Filled with tuna, mushrooms and Parmesan cheese, our Sweet Potato Bake With Tuna & Veg recipe is ready to be served heated and golden. Lucky tip: Place in the oven for 10 – 15 minutes, and then garnish with the rosemary.
View Recipe
PIE IN MUG
Treat your family with the very first our Pie In Mug recipe, served warm and full of goodness. Prepare this wholesome meal in 7 easy steps.
View Recipe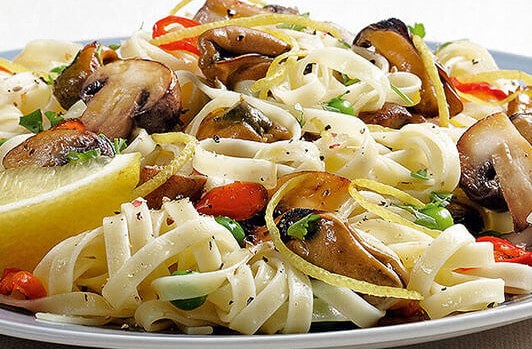 PASTA WITH CREAMY SMOKED MUSSELS
Mussels have been cultivated for almost 800 years in Europe, and have been used as a food source for more than 20,000 years.
View Recipe