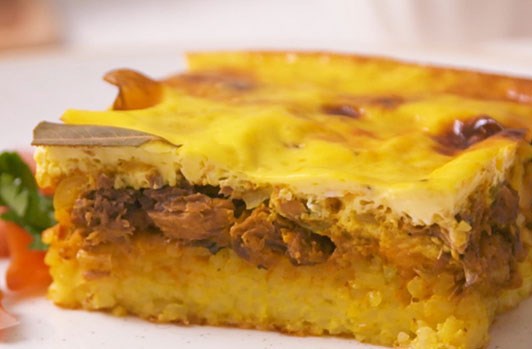 PILCHARD BOBOTIE BAKE
Serve them with a taste of home by trying this twist on a traditional favorite with our Pilchard Bobotie Bake recipe. Lucky tip: Serve the dish with chutney and sambal.
View Recipe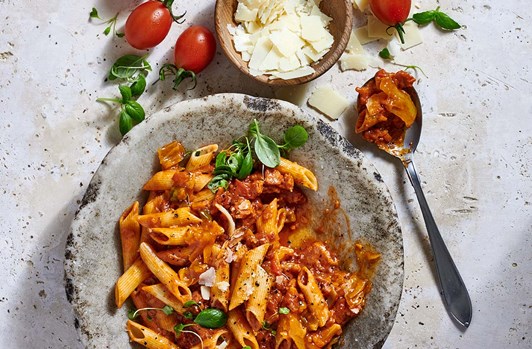 CHAKALAKA CREAMY PASTA
Add some Chakalaka to your usual pasta by trying our Chakalaka Creamy Pasta recipe. Serve it with a sprinkle of fresh basil and parmeasan cheese.
View Recipe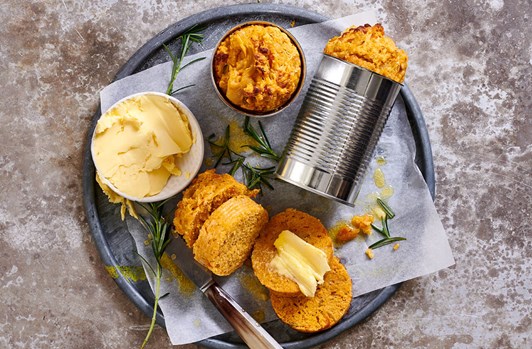 CHAKALAKA BREAD
Prepare our Chakalaka Bread recipe for the family as a delicious side dish or add your favourite spread on it and enjoy it as a lunch treat. Our Chakalaka Bread recipe serves up to 8 people.
View Recipe