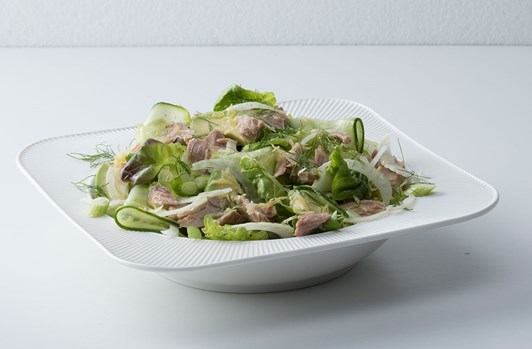 TUNA AVOCADO & FENNEL SALAD
Try our Tuna Avocado & Fennel Salad recipe, filled with protein and fresh flavours. Lucky tip: Drizzle with dressing a few moments before serving.
View Recipe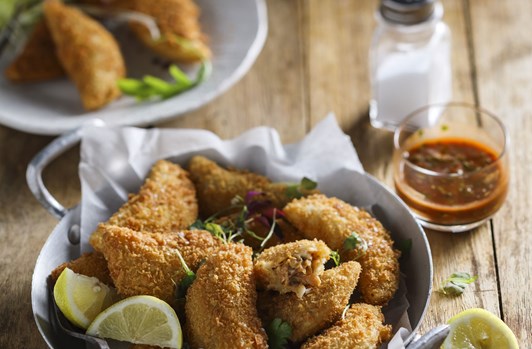 FISH RISSOLES WITH HOT CHILLI DIPPING SAUCE
Easy, light and tasty, our Fish Rissoles recipe is best served with a hot chilli dipping sauce. These rissoles are filled with our Lucky Star Pilchards and cheese, and can be prepared using our simple 10 step method. Lucky tip: Fry the rissoles on medium heat until golden brown on both sides.
View Recipe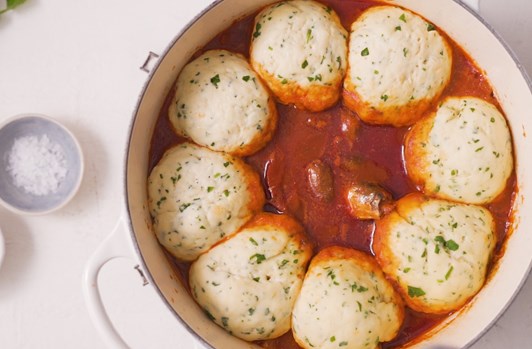 QUICK STEW WITH DUMPLINGS
Not only are we allowing you to enjoy and evening with the capturing flavors of pilchards, we are now providing you a way to go step further and add these pilchards and make them into dumplings. This will take 50 minutes of your time with the rest of the evening to sit and enjoy!
View Recipes