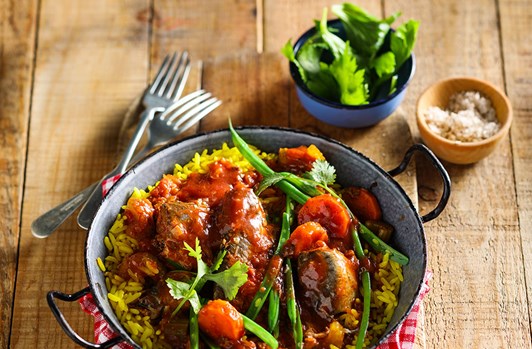 PILCHARD BREDIE WITH YELLOW RICE
A combination of rice and pilchards, filled with so much flavour. Our Pilchard Bredie With Yellow Rice recipe serves 6 guests within less than an hour of preparing. Lucky tip: Add the bredie on the bed of yellow rice and top with celery leaves.
View Recipe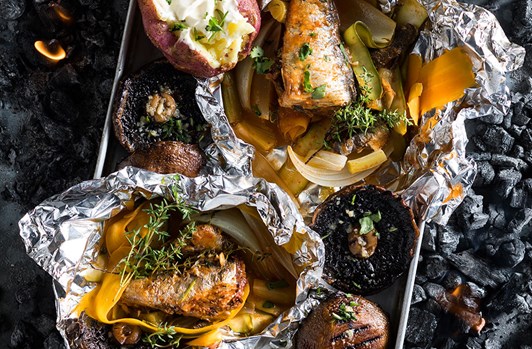 FISH PARCELS ON THE BRAAI
Add flavour to your braai by preparing this mouth-watering Fish Parcels On The Braai recipe using our Lucky Star Pilchards in Hot Chilli Sauce product. Lucky tip: Place the foil parcels gently on the braai grid for 20 – 25 minutes.
View Recipe
FISHERMANS PIE
Our Fisherman's Pie recipe makes for the perfect comforting dish that can be prepared in just an hour. Filled with flavours that will have everyone at the table smiling. Lucky tip: Top with the some cheese and grind on a little black pepper, then place in the preheated oven for 35 – 40 minutes.
View Recipe