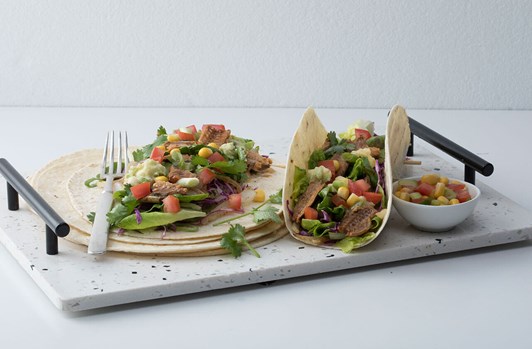 TACOS WITH CORN & TOMATO SALSA
A flavoursome dish that's ready in 30 minutes! Enjoy our Tacos With Corn & Tomato Salsa recipe that serves 10 - 12 guests. Lucky tip: Top with a spoonful of the pilchard mixture and salsa, then garnish with coriander leaves.
View Recipe
TUNA PHYLLO SAMOOSAS WITH CUCUMBER RAITA
Our Tuna Phyllo Samoosas With Cucumba Raita recipe makes for the ideal side dish. Stuffed with fetta cheese and our Lucky Star Tuna, you can prepare this dish in 7 easy steps. Lucky tip: Brush with butter and sprinkle with sesame seeds, then bake for 15 – 20 minutes until golden.
View Recipe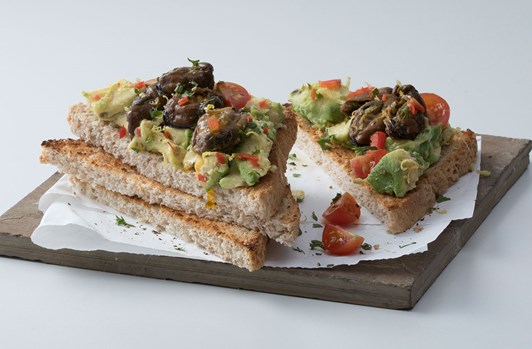 SMOKED MUSSELS ON AVO TOAST
Satisfy all with our Smoked Mussels on toast recipe topped with avocado, fresh parsley and cherry tomatoes. Lucky tip: Garnish with fine red chillies.
View Recipe