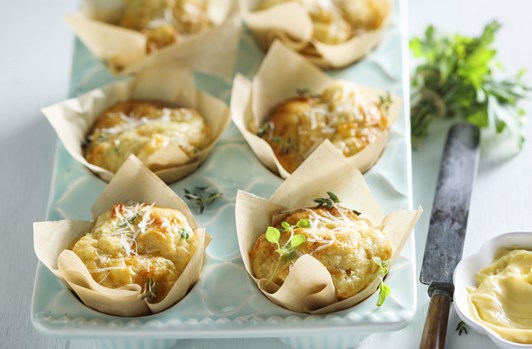 TUNA MELT MUFFINS
Our Tuna Melt Muffins is a deliciously comforting warm tuna and melted cheese savoury, using our Lucky Star Tuna product. Lucky tip: Bake for 20 – 25 minutes, or until a toothpick inserted comes out clean.
View Recipe
FISH FRIKKADELS PAP SOUS
A proudly South African dish; our Fish Frikkels, served with pap and sous. Lucky tip: Mix together the pilchards, egg, oats, garlic flakes, spice and sauce until well combined.
View Recipe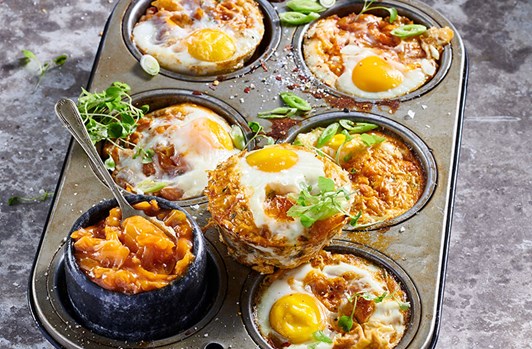 CHAKALAKA BREAKFAST WITH MUFFIN PANS
Serve these deliciously flavoursome Chakalaka Breakfast With Muffin Pans with chillies. Prepare this dish in 4 simple steps. Lucky tip: Stab the egg yolks and dish up.
View Recipe