LUCKY STAR PILCHARD & NOODLE SALAD
Make all of your noodle-lovers smile with our Lucky Star Pilchard & Noodle Salad recipe, using the Lucky Star Pilchards in Chilli Sauce. Lucky tip: Mix mayonnaise, plain yoghurt and finely chopped parsley together and pour it over the dish.
View Recipe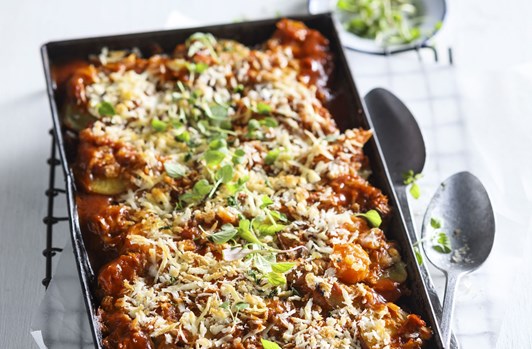 SWEET POTATO BAKE WITH TUNA VEG
Filled with tuna, mushrooms and Parmesan cheese, our Sweet Potato Bake With Tuna & Veg recipe is ready to be served heated and golden. Lucky tip: Place in the oven for 10 – 15 minutes, and then garnish with the rosemary.
View Recipe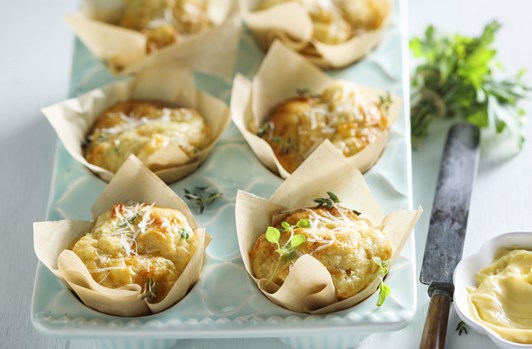 TUNA MELT MUFFINS
Our Tuna Melt Muffins is a deliciously comforting warm tuna and melted cheese savoury, using our Lucky Star Tuna product. Lucky tip: Bake for 20 – 25 minutes, or until a toothpick inserted comes out clean.
View Recipe