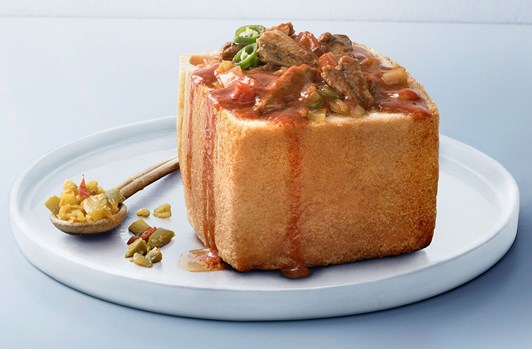 SPICY PILCHARD BUNNY CHOW
Add the spice to your usual bunny chow by trying our Spicy Pilchard Bunny Chow recipe. Lucky tip: Top with a dollop of plain yoghurt, sprinkle over some fresh coriander and serve alongside sambals.
View Recipe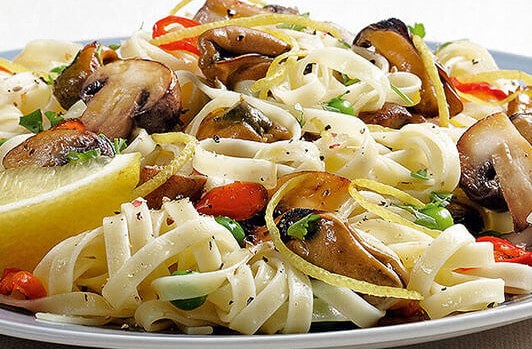 PASTA WITH CREAMY SMOKED MUSSELS
Mussels have been cultivated for almost 800 years in Europe, and have been used as a food source for more than 20,000 years.
View Recipe
SPICY PAELLA
With 6 easy steps to prepare, try our version of the traditional paella dish; the Spicy Paella. Lucky tip: Adjust the seasoning by adding a little salt and pepper, and garnish with parsley.
View Recipe