BUTTERNUT GOULASH
This goulash is equally delicious with Lucky Star Pilchards in Tomato. Butternut's cousin, the pumpkin, can easily be used in this recipe. Both are family of the gem squash, baby marrow and hubbard squash and are enormously popular today.
View Recipe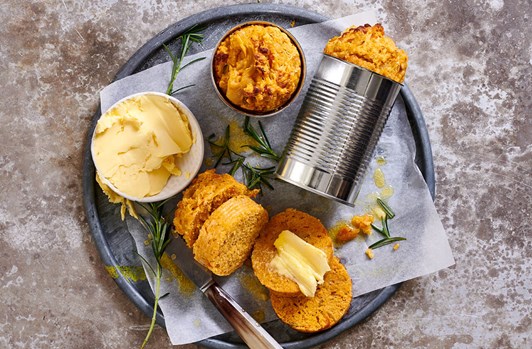 CHAKALAKA BREAD
Prepare our Chakalaka Bread recipe for the family as a delicious side dish or add your favourite spread on it and enjoy it as a lunch treat. Our Chakalaka Bread recipe serves up to 8 people.
View Recipe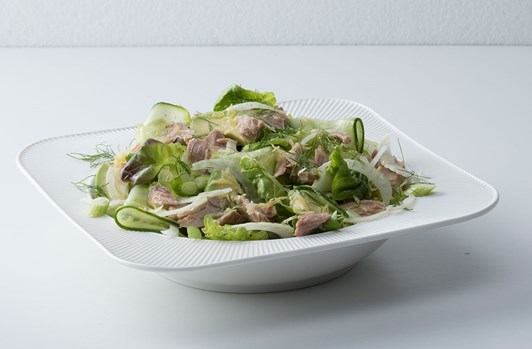 TUNA AVOCADO & FENNEL SALAD
Try our Tuna Avocado & Fennel Salad recipe, filled with protein and fresh flavours. Lucky tip: Drizzle with dressing a few moments before serving.
View Recipe