LUCKY STAR PILCHARD PIZZA
Serve this delicious Lucky Star Pilchard Pizza recipe topped with melted cheese and pepper. Lucky tip: Mix the tomato pilchard sauce with 2 tablespoons of sweet chilli sauce to use as base sauce.
View recipe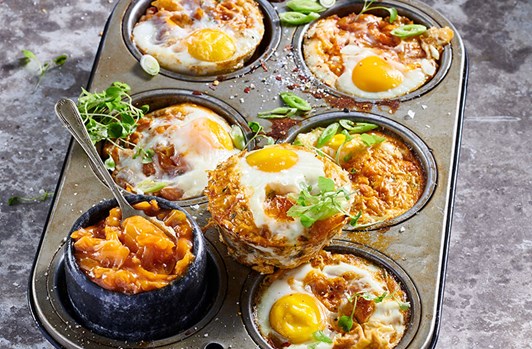 CHAKALAKA BREAKFAST WITH MUFFIN PANS
Serve these deliciously flavoursome Chakalaka Breakfast With Muffin Pans with chillies. Prepare this dish in 4 simple steps. Lucky tip: Stab the egg yolks and dish up.
View Recipe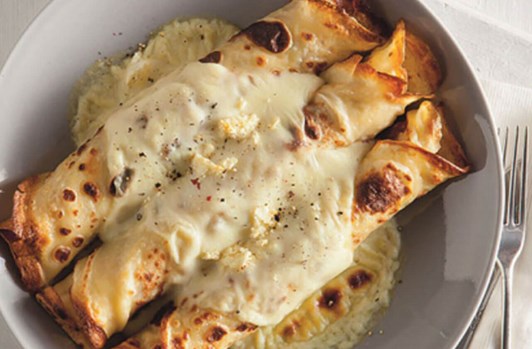 SARDINE PANCAKE BAKE
This dish also works perfectly with Lucky Star Tuna. This is a lengthy recipe, but promises an amazing outcome that will become a firm family favourite.
View Recipe