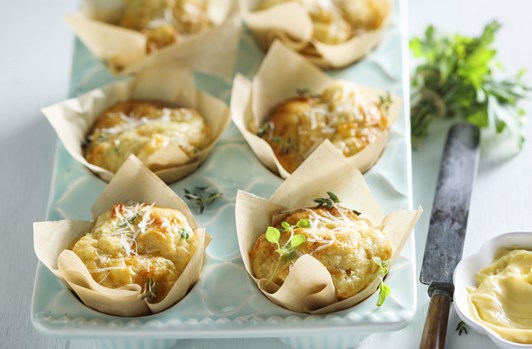 TUNA MELT MUFFINS
Our Tuna Melt Muffins is a deliciously comforting warm tuna and melted cheese savoury, using our Lucky Star Tuna product. Lucky tip: Bake for 20 – 25 minutes, or until a toothpick inserted comes out clean.
View Recipe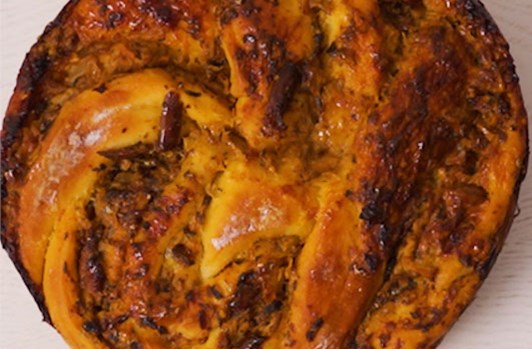 Cheesy Pilchard & Chakalaka Braai Bread
The perfect side dish or starter with our Lucky Star Pilchards in tomato sauce. Lucky Star: Alternatively, this bread can be baked in the oven for 35-45 minutes with the lid on and for a further 20 minutes with the lid off, at 180°C.
View Recipe
PILCHARD BURGERS WITH CHAKALAKA
Not only do you have the opportunity to make the famous Lucky Star burger, you get to show off with your guests by using our new Chakalaka sauce! This recipe is certainly not one to be missed!
View Recipe