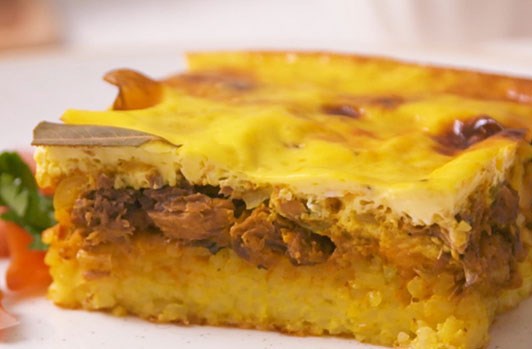 PILCHARD BOBOTIE BAKE
Serve them with a taste of home by trying this twist on a traditional favorite with our Pilchard Bobotie Bake recipe. Lucky tip: Serve the dish with chutney and sambal.
View Recipe
LUCKY STAR PILCHARD & NOODLE SALAD
Make all of your noodle-lovers smile with our Lucky Star Pilchard & Noodle Salad recipe, using the Lucky Star Pilchards in Chilli Sauce. Lucky tip: Mix mayonnaise, plain yoghurt and finely chopped parsley together and pour it over the dish.
View Recipe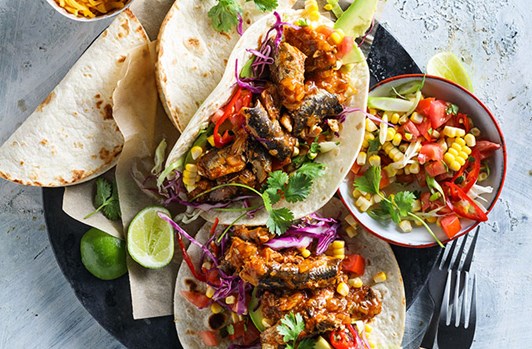 SPICY FISH WITH CORN & TOMATO SALSA
Spicy and flavourful, our Spicy Fish Tacos With Corn & Tomato recipe serves 10 - 12 people and will have your guests swimming back for seconds! Lucky tip: Top each taco with a spoonful of the pilchard mixture and salsa, then garnish with coriander leaves.
View Recipe