CHAKALAKA JOLLOF RICE
Enjoy our tasty Chakalaka Jollof Rice meal using our Lucky Star Chakalaka Mild & Spicy sauce, seasoned with salt and pepper.
View Recipe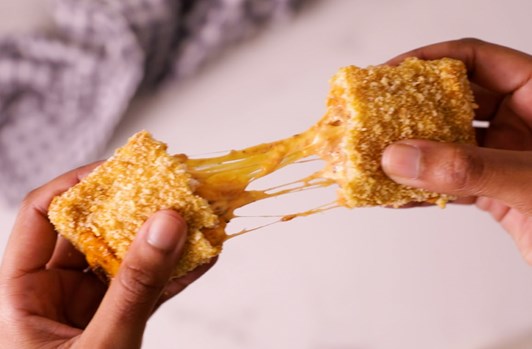 crumbed cheesy pilchard pockets
crumbed cheesy pilchard pockets
View Recipe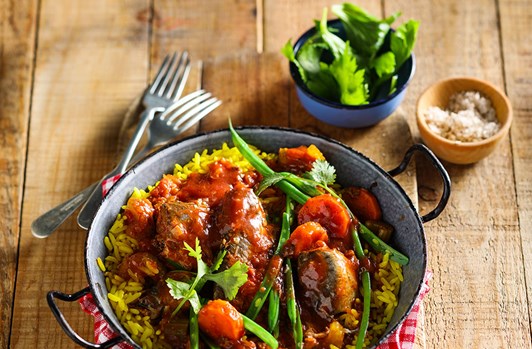 PILCHARD BREDIE WITH YELLOW RICE
A combination of rice and pilchards, filled with so much flavour. Our Pilchard Bredie With Yellow Rice recipe serves 6 guests within less than an hour of preparing. Lucky tip: Add the bredie on the bed of yellow rice and top with celery leaves.
View Recipe