Seafood Pot
Our Seafood Pot recipe makes for a quick and warming supper meal. Using our Lucky Star Pilchards and Smoked Mussels, and pepper to add to the taste, you can cook this meal in 30 minutes. Lucky tip: Garnish with a sprinkling of chopped parsley and serve with crusty bread.
View Recipe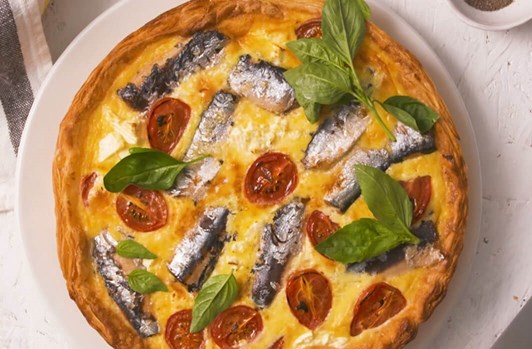 CRISPY PUFF PASTRY QUICHE
Prepare this Crispy Puff Pastry Quiche in 3 easy steps using our Lucky Star Sardines. Lucky tip: Garnish with a handful of fresh basil leaves and serve with a side salad.
View Recipe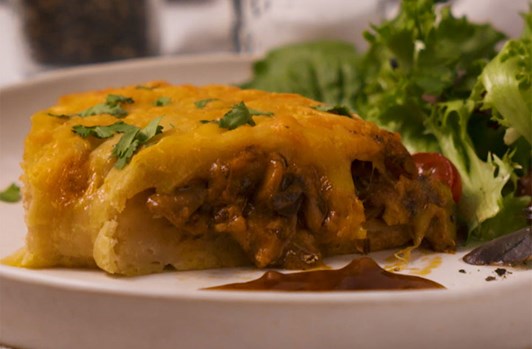 CHEESY PILCHARD PULL-APART RING
Try our Cheesy Pilchard Pull-apart Ring recipe and prepare using these 6 ingredients.
View recipe