KASI-STYLE CHAKALAKA SALAD
Need a new salad recipe? Try this yummy Kasi-Style Chakalaka Salad recipe in 4 simple steps. Lucky tip: Season the salad with salt and pepper, and serve hot or cold as a side dish.
View Recipe
SAUCY FISH MEATBALLS & SPAGHETTI
A great spin on the traditional spaghetti and meatballs, our Saucy Fish Meatballs & Spaghetti recipe is great for a lunch or dinner dish. Lucky tip: Pile the spaghetti into pasta bowls, top with four to five fish meatballs per person and scatter a few basil leaves on top of each serving.
View Recipe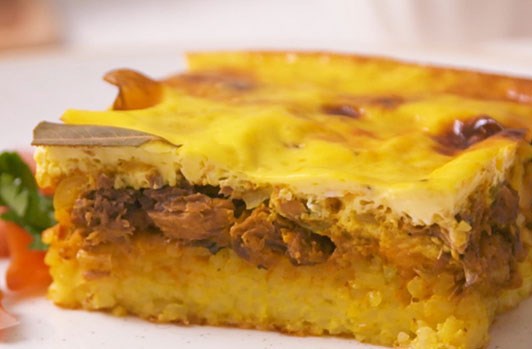 PILCHARD BOBOTIE BAKE
Serve them with a taste of home by trying this twist on a traditional favorite with our Pilchard Bobotie Bake recipe. Lucky tip: Serve the dish with chutney and sambal.
View Recipe