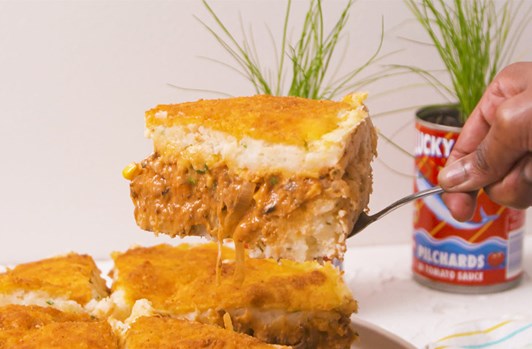 EPIC MASH POTATO & FISH CAKE RECIPE
We are giving you 5 ways to reinvent your fish cakes, from fishcake pitas to fishcake burgers. Try our epic mash potato & fish cake recipe and prepare either one using these 7 ingredients.
View Recipe
LUCKY STAR PILCHARD & NOODLE SALAD
Make all of your noodle-lovers smile with our Lucky Star Pilchard & Noodle Salad recipe, using the Lucky Star Pilchards in Chilli Sauce. Lucky tip: Mix mayonnaise, plain yoghurt and finely chopped parsley together and pour it over the dish.
View Recipe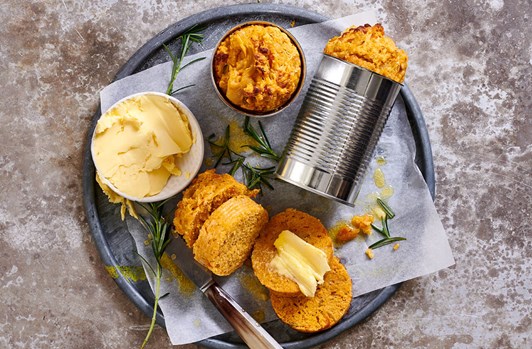 CHAKALAKA BREAD
Prepare our Chakalaka Bread recipe for the family as a delicious side dish or add your favourite spread on it and enjoy it as a lunch treat. Our Chakalaka Bread recipe serves up to 8 people.
View Recipe