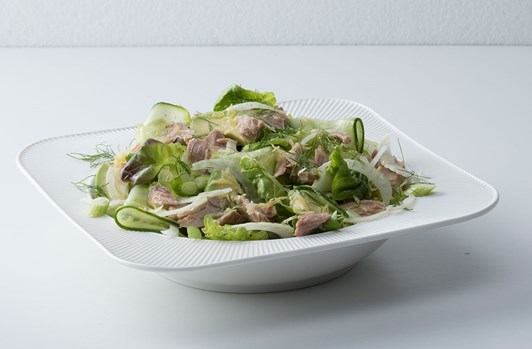 TUNA AVOCADO & FENNEL SALAD
Try our Tuna Avocado & Fennel Salad recipe, filled with protein and fresh flavours. Lucky tip: Drizzle with dressing a few moments before serving.
View Recipe
TUNA PHYLLO SAMOOSAS WITH CUCUMBER RAITA
Our Tuna Phyllo Samoosas With Cucumba Raita recipe makes for the ideal side dish. Stuffed with fetta cheese and our Lucky Star Tuna, you can prepare this dish in 7 easy steps. Lucky tip: Brush with butter and sprinkle with sesame seeds, then bake for 15 – 20 minutes until golden.
View Recipe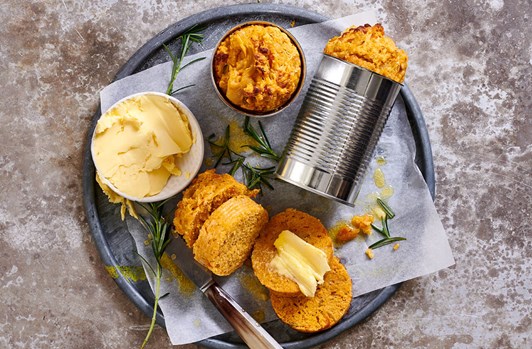 CHAKALAKA BREAD
Prepare our Chakalaka Bread recipe for the family as a delicious side dish or add your favourite spread on it and enjoy it as a lunch treat. Our Chakalaka Bread recipe serves up to 8 people.
View Recipe