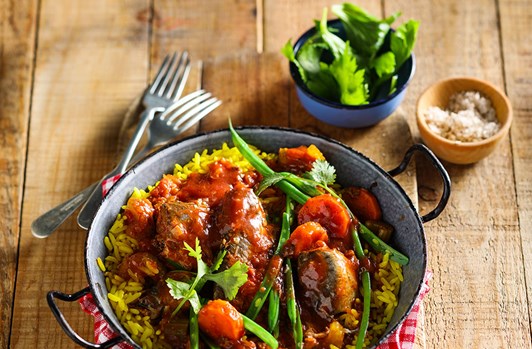 PILCHARD BREDIE WITH YELLOW RICE
A combination of rice and pilchards, filled with so much flavour. Our Pilchard Bredie With Yellow Rice recipe serves 6 guests within less than an hour of preparing. Lucky tip: Add the bredie on the bed of yellow rice and top with celery leaves.
View Recipe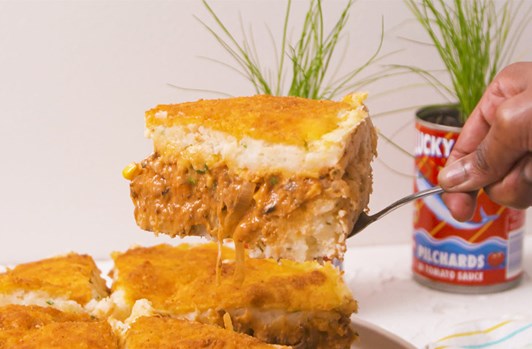 EPIC MASH POTATO & FISH CAKE RECIPE
We are giving you 5 ways to reinvent your fish cakes, from fishcake pitas to fishcake burgers. Try our epic mash potato & fish cake recipe and prepare either one using these 7 ingredients.
View Recipe
protein-packed 'meatballs' & mash pie
Try our 'meatball' and mash pie
View Recipe