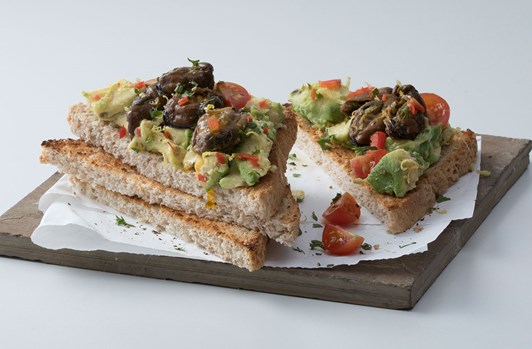 SMOKED MUSSELS ON AVO TOAST
Satisfy all with our Smoked Mussels on toast recipe topped with avocado, fresh parsley and cherry tomatoes. Lucky tip: Garnish with fine red chillies.
View Recipe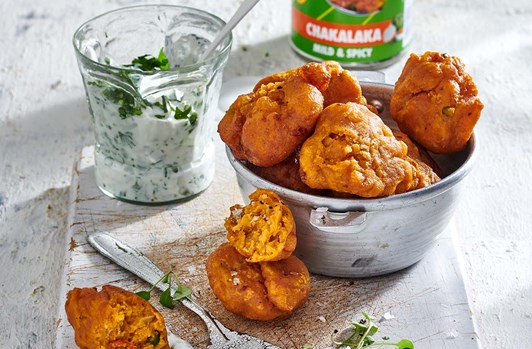 CHAKALAKA CHILLI BITES
This mouthwatering Chakalaka Chilli Bites are full of flavour. Prepare this easy recipe in 3 steps using our Lucky Star Chakalaka Mild & Spicy sauce. Lucky tip: Chop the remaining coriander, then mix it with plain yoghurt and use it as a dip.
View Recipe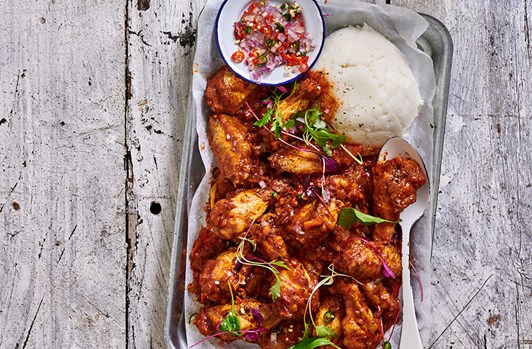 FRIED CHAKALAKA CHICKEN WINGS
This tasty Fried Chakalaka Chicken Wings recipe makes for the ideal side dish at the dinner table. Prepare in 3 easy steps and serve 6 to 8 people. Lucky tip: Serve this delicious dish with any starch of your choice.
View Recipe