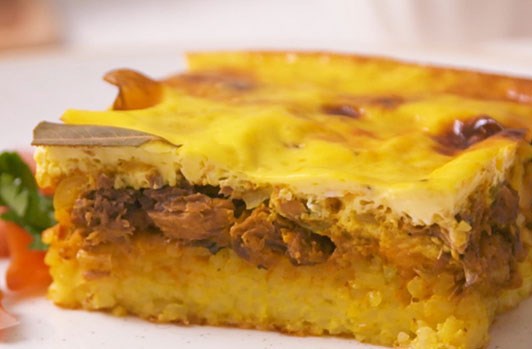 PILCHARD BOBOTIE BAKE
Serve them with a taste of home by trying this twist on a traditional favorite with our Pilchard Bobotie Bake recipe. Lucky tip: Serve the dish with chutney and sambal.
View Recipe
LUCKY STAR PILCHARD PIZZA
Serve this delicious Lucky Star Pilchard Pizza recipe topped with melted cheese and pepper. Lucky tip: Mix the tomato pilchard sauce with 2 tablespoons of sweet chilli sauce to use as base sauce.
View recipe
TUNA FISH CAKES 3 WAYS
We are giving you 5 ways to reinvent your fish cakes, from fishcake pitas to fishcake burgers. Try our Tuna Fish Cake recipe and prepare either one using these 7 ingredients.
View Recipe