PILCHARD SHAKSHUKA
Turn basic toatsties into Pilchard Shakshuka toasties. Prepare this flavoursome recipe for your family or friends in 30 minutes. Lucky tip: Serve directly from the saucepan and garnish with parsley.
View Recipe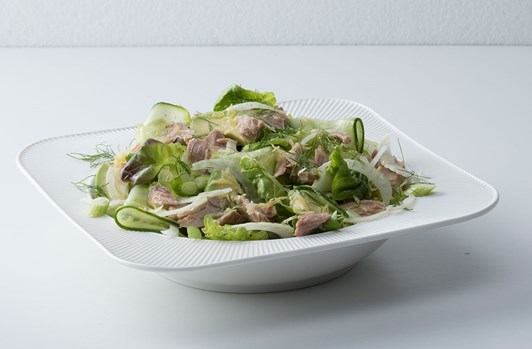 TUNA AVOCADO & FENNEL SALAD
Try our Tuna Avocado & Fennel Salad recipe, filled with protein and fresh flavours. Lucky tip: Drizzle with dressing a few moments before serving.
View Recipe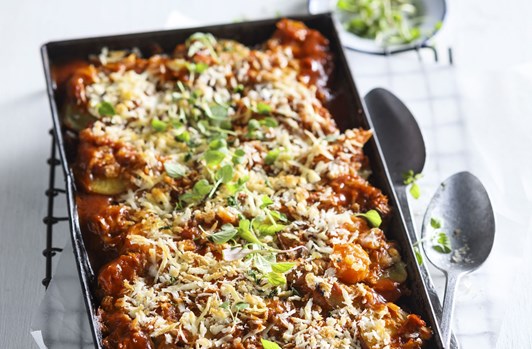 SWEET POTATO BAKE WITH TUNA VEG
Filled with tuna, mushrooms and Parmesan cheese, our Sweet Potato Bake With Tuna & Veg recipe is ready to be served heated and golden. Lucky tip: Place in the oven for 10 – 15 minutes, and then garnish with the rosemary.
View Recipe