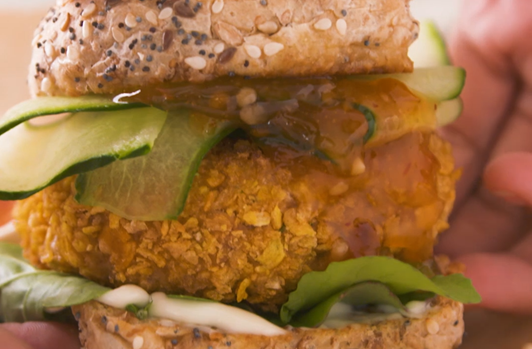 PILCHARD BURGERS
This is not your standard burger, we are allowing you to show off your talents by simply making this delicious, unique burger with our famous Pilchards. Give it a try and share the recipe with your family and friends.
View Recipe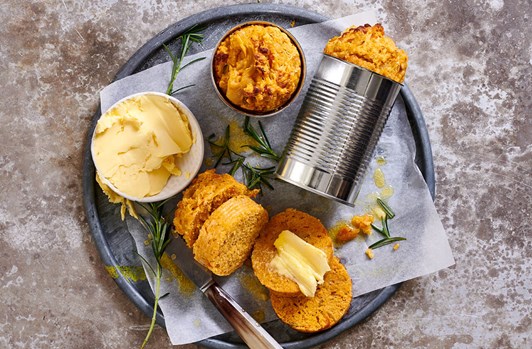 CHAKALAKA BREAD
Prepare our Chakalaka Bread recipe for the family as a delicious side dish or add your favourite spread on it and enjoy it as a lunch treat. Our Chakalaka Bread recipe serves up to 8 people.
View Recipe
CHAKALAKA JOLLOF RICE
Enjoy our tasty Chakalaka Jollof Rice meal using our Lucky Star Chakalaka Mild & Spicy sauce, seasoned with salt and pepper.
View Recipe