PILCHARD MEATBALLS IN SALAD CUPS
Our Pilchard Meatballs In Salad Cups recipe makes for the ideal tasty and satisfying family snack. This dish is packed with protein and makes 12 cups. Lucky tip: Top the meatballs with cucumber and carrots.
View Recipe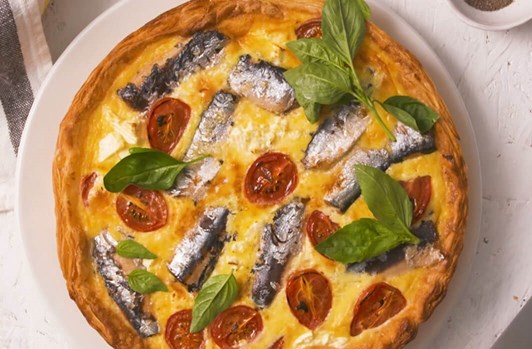 CRISPY PUFF PASTRY QUICHE
Prepare this Crispy Puff Pastry Quiche in 3 easy steps using our Lucky Star Sardines. Lucky tip: Garnish with a handful of fresh basil leaves and serve with a side salad.
View Recipe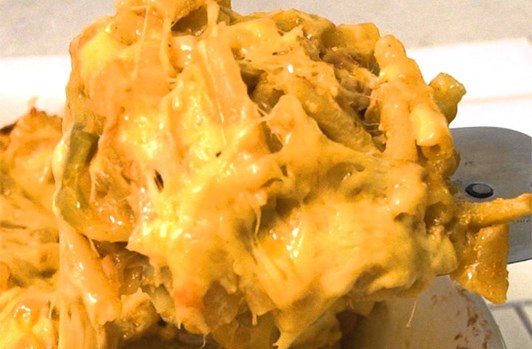 30-MINUTE CHAKA-LEKKA TUNA PASTA
Our 30-minute Chaka-Lekka Tuna Psata is a deliciously comforting warm tuna and melted cheese savoury, using our Lucky Star Tuna product. Lucky tip: Bake for 20 – 25 minutes, or until a toothpick inserted comes out clean.
View Recipe