PILCHARD MEATBALLS IN SALAD CUPS
Our Pilchard Meatballs In Salad Cups recipe makes for the ideal tasty and satisfying family snack. This dish is packed with protein and makes 12 cups. Lucky tip: Top the meatballs with cucumber and carrots.
View Recipe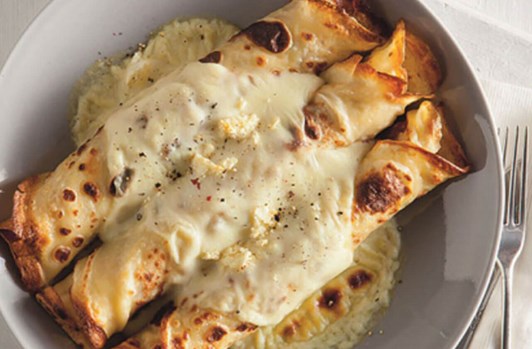 SARDINE PANCAKE BAKE
This dish also works perfectly with Lucky Star Tuna. This is a lengthy recipe, but promises an amazing outcome that will become a firm family favourite.
View Recipe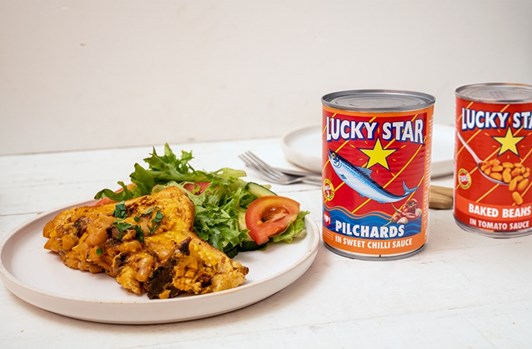 Cheesy pilchards & beans on toast
Up your sandwich game by trying this deliciously easy Cheesy Pilchard & Beans On Toast recipe using our Lucky Star Baked Beans in Tomato Sauce and Pilchards in Sweet Chilli Sauce! Lucky Tip: Serve alongside salad greens, a sprinkling of chopped parsley, and ENJOY!
View Recipe