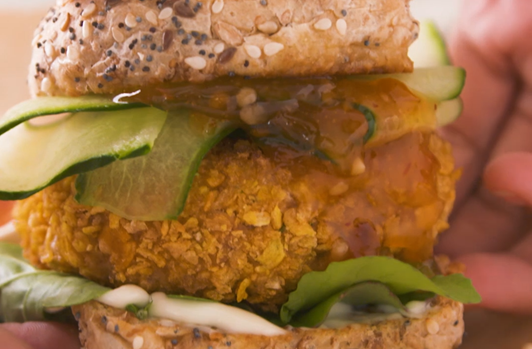 PILCHARD BURGERS
This is not your standard burger, we are allowing you to show off your talents by simply making this delicious, unique burger with our famous Pilchards. Give it a try and share the recipe with your family and friends.
View Recipe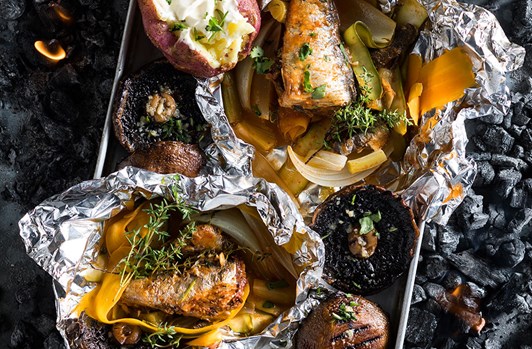 FISH PARCELS ON THE BRAAI
Add flavour to your braai by preparing this mouth-watering Fish Parcels On The Braai recipe using our Lucky Star Pilchards in Hot Chilli Sauce product. Lucky tip: Place the foil parcels gently on the braai grid for 20 – 25 minutes.
View Recipe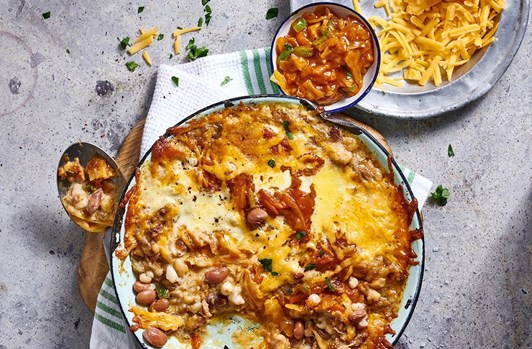 CHAKALAKA SAMP BEAN BAKE
Filled with tuna, mushrooms and Parmesan cheese, our Sweet Potato Bake With Tuna & Veg recipe is ready to be served heated and golden.
View Recipe