PILCHARD LASAGNE ROLL UP BAKE
Satisfy your family and give your friends a taste of home with our Pilchard Lasagne Roll-Up Bake recipe. Lucky tip: Sprinkle over some grated cheese and bake in the oven for 30 - 35 minutes, and serve alongside a fresh green salad once done.
View Recipe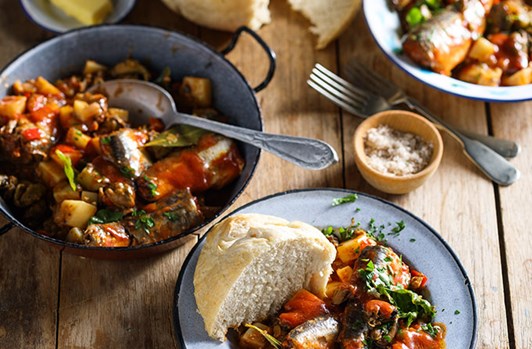 WEST COAST FISH STEW WITH STEAMED BREAD
Our West Coast Fish Stew With Steamed Bread is a family favourite and easy to cook, using our Lucky Star Pilchards and Mussels. Lucky tip: Cook the onions, garlic, ginger, chillies and bay leaves and over a medium heat.
View Recipe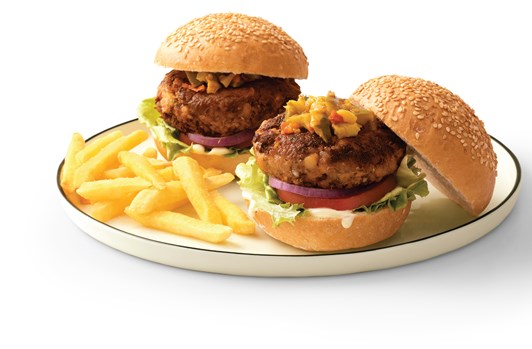 CLASSIC PILCHARDS BURGER WITH ATCHAR
As your team fights to victory enjoy our First Classic Pilchard Burger recipe. Lucky tip: Serve with any chips or crisps.
View Recipe