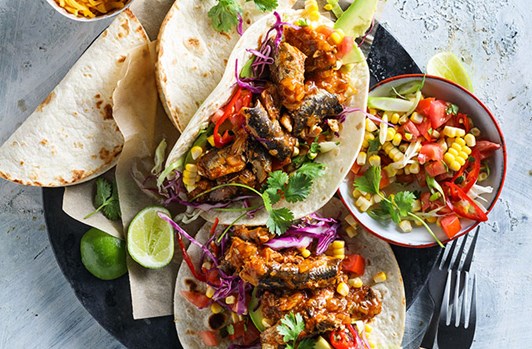 SPICY FISH WITH CORN & TOMATO SALSA
Spicy and flavourful, our Spicy Fish Tacos With Corn & Tomato recipe serves 10 - 12 people and will have your guests swimming back for seconds! Lucky tip: Top each taco with a spoonful of the pilchard mixture and salsa, then garnish with coriander leaves.
View Recipe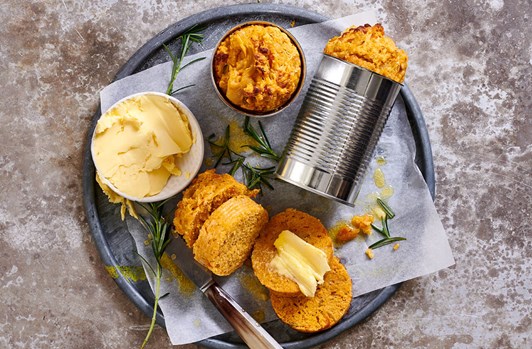 CHAKALAKA BREAD
Prepare our Chakalaka Bread recipe for the family as a delicious side dish or add your favourite spread on it and enjoy it as a lunch treat. Our Chakalaka Bread recipe serves up to 8 people.
View Recipe
PILCHARD SHAKSHUKA
Turn basic toatsties into Pilchard Shakshuka toasties. Prepare this flavoursome recipe for your family or friends in 30 minutes. Lucky tip: Serve directly from the saucepan and garnish with parsley.
View Recipe