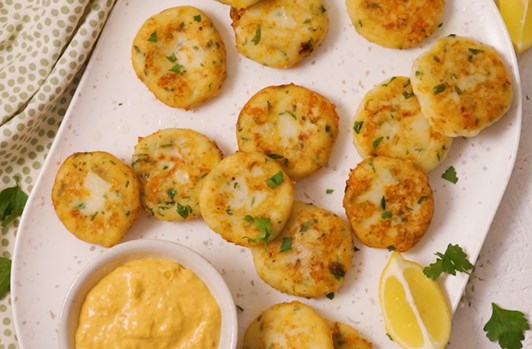 Pilchard-Stuffed Potato Patties
Pilchard-Stuffed Potato Patties
View Recipe
TUNA FISH CAKES 3 WAYS
We are giving you 5 ways to reinvent your fish cakes, from fishcake pitas to fishcake burgers. Try our Tuna Fish Cake recipe and prepare either one using these 7 ingredients.
View Recipe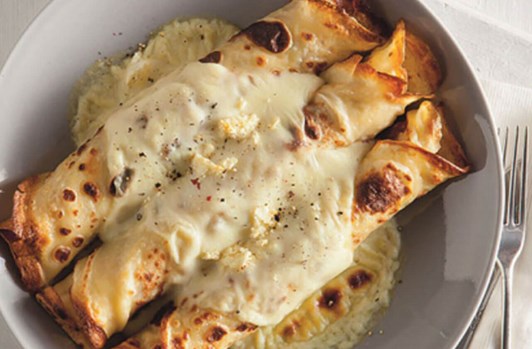 SARDINE PANCAKE BAKE
This dish also works perfectly with Lucky Star Tuna. This is a lengthy recipe, but promises an amazing outcome that will become a firm family favourite.
View Recipe