PILCHARD MEATBALLS IN SALAD CUPS
Our Pilchard Meatballs In Salad Cups recipe makes for the ideal tasty and satisfying family snack. This dish is packed with protein and makes 12 cups. Lucky tip: Top the meatballs with cucumber and carrots.
View Recipe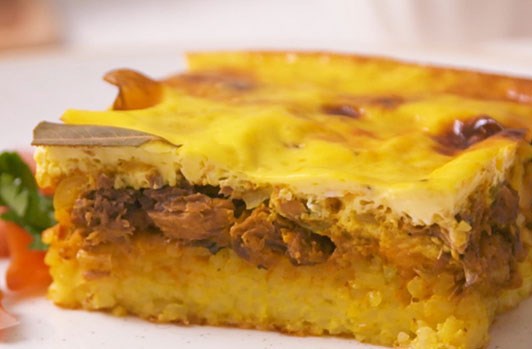 PILCHARD BOBOTIE BAKE
Serve them with a taste of home by trying this twist on a traditional favorite with our Pilchard Bobotie Bake recipe. Lucky tip: Serve the dish with chutney and sambal.
View Recipe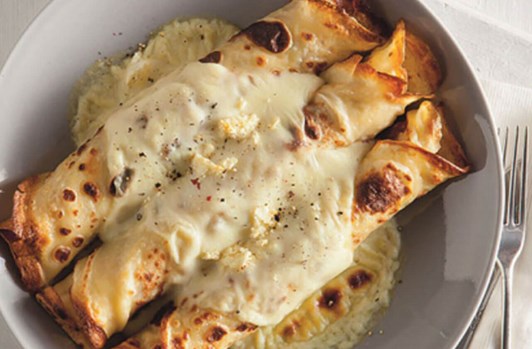 SARDINE PANCAKE BAKE
This dish also works perfectly with Lucky Star Tuna. This is a lengthy recipe, but promises an amazing outcome that will become a firm family favourite.
View Recipe