TUNA FISH CAKES 3 WAYS
We are giving you 5 ways to reinvent your fish cakes, from fishcake pitas to fishcake burgers. Try our Tuna Fish Cake recipe and prepare either one using these 7 ingredients.
View Recipe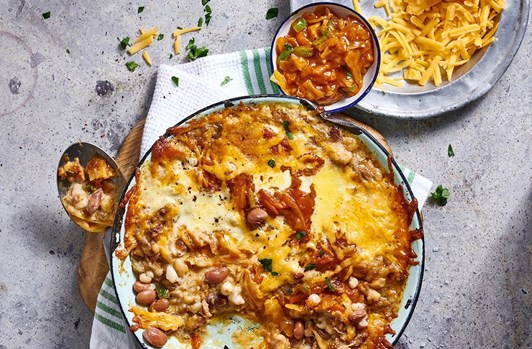 CHAKALAKA SAMP BEAN BAKE
Filled with tuna, mushrooms and Parmesan cheese, our Sweet Potato Bake With Tuna & Veg recipe is ready to be served heated and golden.
View Recipe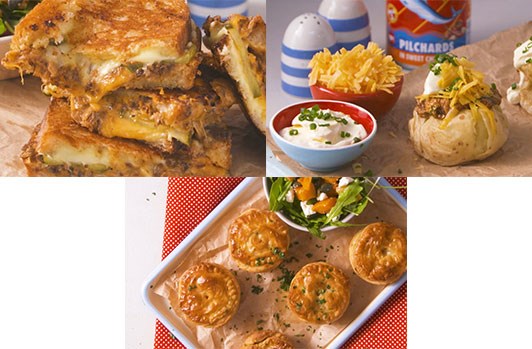 PILCHARD MAYO 3 WAYS
Showing you 3 ways to whip up your tasty Pilchard Mayo recipe using our Lucky Star Pilchards in Sweet Chilli Sauce product. It's the taste from home.
View Recipe